COOLING THE NATION
About
Cool Ice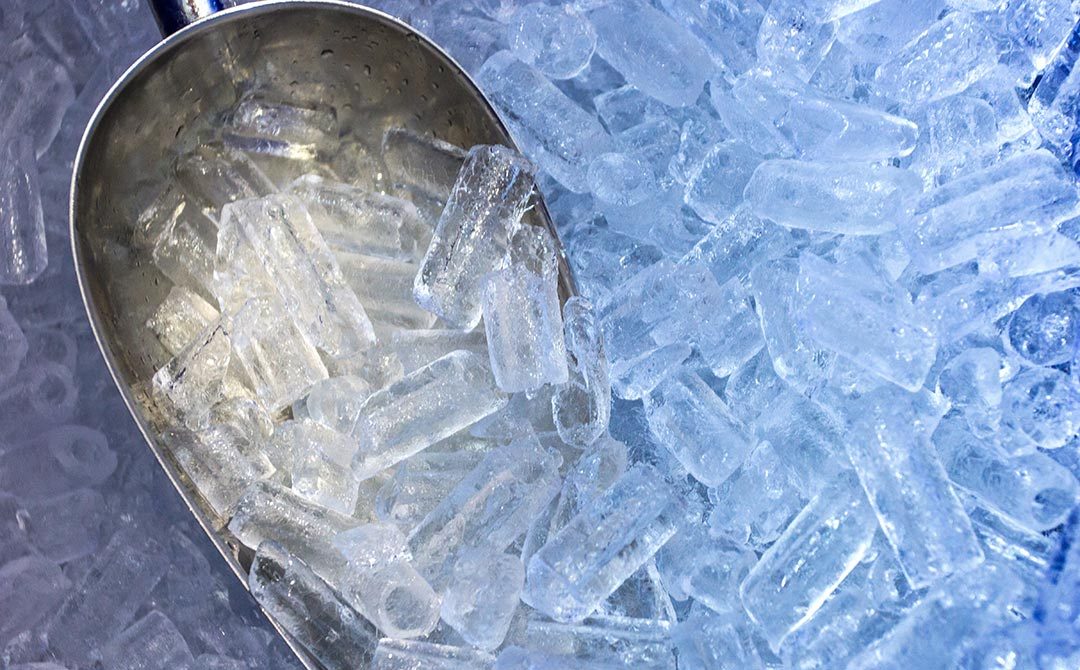 Behind every frozen cube of Cool Ice is a company that values consistency, quality, and service above all else. Our Zimbabwe and Zambia customer base has become accustomed to the highest standards in product quality, fulfillment and astounding service. Our commitment to excellence is why we are one of Zimbabwe's leading ice production company.
Whether you're seeking Ice for a low ice situation in your business, have a large quantity commercial ice need, or are having an unplanned ice need, we can assist you. Cool Ice has the Ice you need when you need it!
We have provided ice solutions for Zimbabwe and Zambia for over 11 years and continue to do so with vigour and passion in the industry. Cool Ice is your quality partner in ice and we will never disappoint.
PLACE YOUR ORDER TODAY! CALL US
WORKING HOURS
Monday- Friday: 8:00am-4:30pm
Saturday: 8:00am-2:00pm
Here's a few frequently asked questions about Cool Ice and our products.